Hang in a Tiki Seat At Jake Owen's Beachin' Block Party!!!!
Roll VIP at Jake Owen's Beachin' Block Party tonight if you can answer this question at 11:10 am!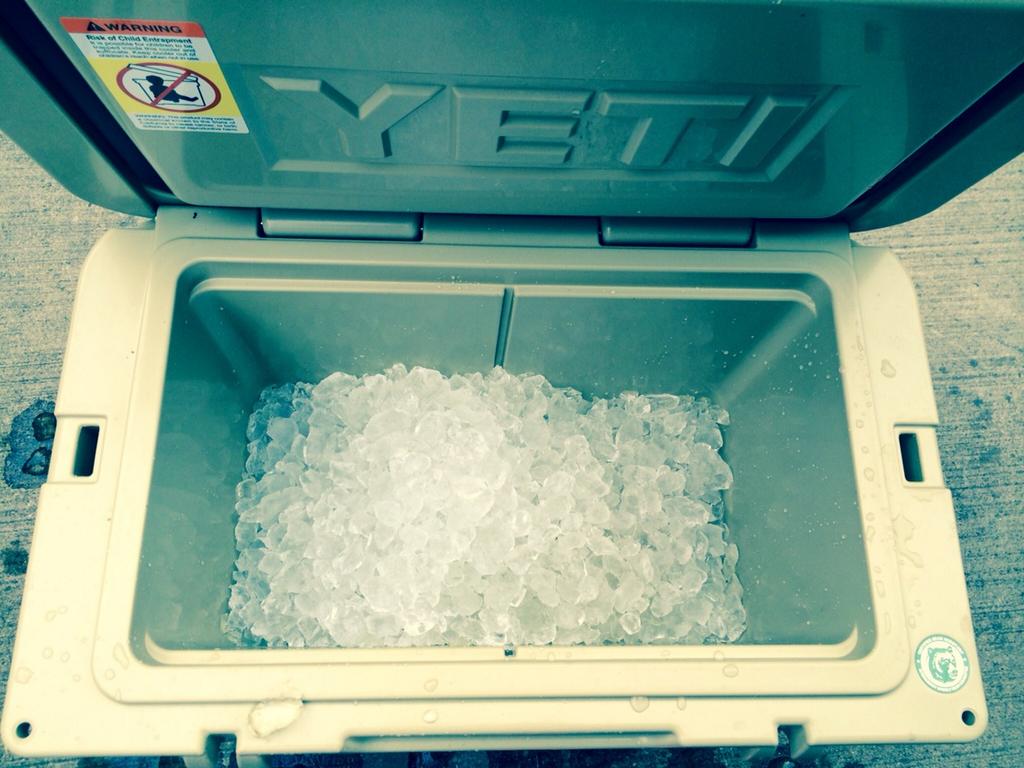 Q: Who called out Jake Owen in the ALS Ice Bucket Challenge?
A: The Cadillac Three

Outgoing, energetic, fun ...these are just some of the words that describe Amy Paige. Maybe it's her New York roots shining through or possibly her passion of communicating with and getting to know people. Thanks to making a wrong turn and stumbling into the college radio station, Amy has been getting to know listeners for the past 17 years (she started when she was 10, of course). Stops along the way have included New York City and Washington D.C., but Amy says Nashville is her favorite city yet because it's a great place to raise children and "everybody here has something to give." She's hoping to be a part of that exchange by giving you a reason to smile while you're at work. If you don't, she guarantees your money back.