Thoughts from a Girl: Faith Hill on Fifty
Faith Hill will be 50 in September, and she's not afraid to face it.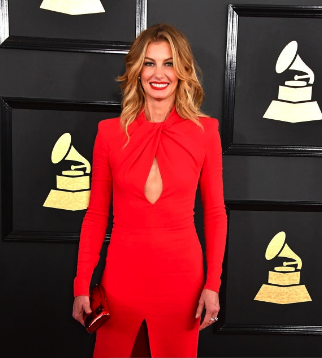 Faith shares her secret on staying beautiful, "But I really do swear by the fact that if you are happy and if you spread that happiness, your skin will be rosy, your smile will be bigger, your eyes will be brighter -- no matter what decade you are in, no matter what stage of life you are in. It's what I strive for. Take care of yourself, take care of your soul."
And what about those lines that are the result of decades of happiness? "I'm OK with having lines. I'm almost 50, I want people to know I've smiled a lot."
Waking up next to Tim McGraw every day, who wouldn't? Bring on that duets album! Can't wait.

Amy Paige
Want to know more about Amy Paige? Get their official bio, social pages & articles on The BIG 98!
Read more