Samuel L Jackson came in third? Really??
If any of these actors are getting top billing in a movie, you're gonna need "ear muffs" for the kids.
A new study says that JONAH HILL's characters swear more than anyone else. Leonardo DiCapriois second, followed by Samuel L. Jackson. 
According to Buzzbingo.com, JONAH HILL has collectively used the most profanity in the movies that he's starred in. His characters have cursed 376 times in total, and 22.9 times per 1,000 words uttered.
"The Wolf of Wall Street," which stars Leo and Jonah, had 715 naughty words . . . more than any other movie they looked at.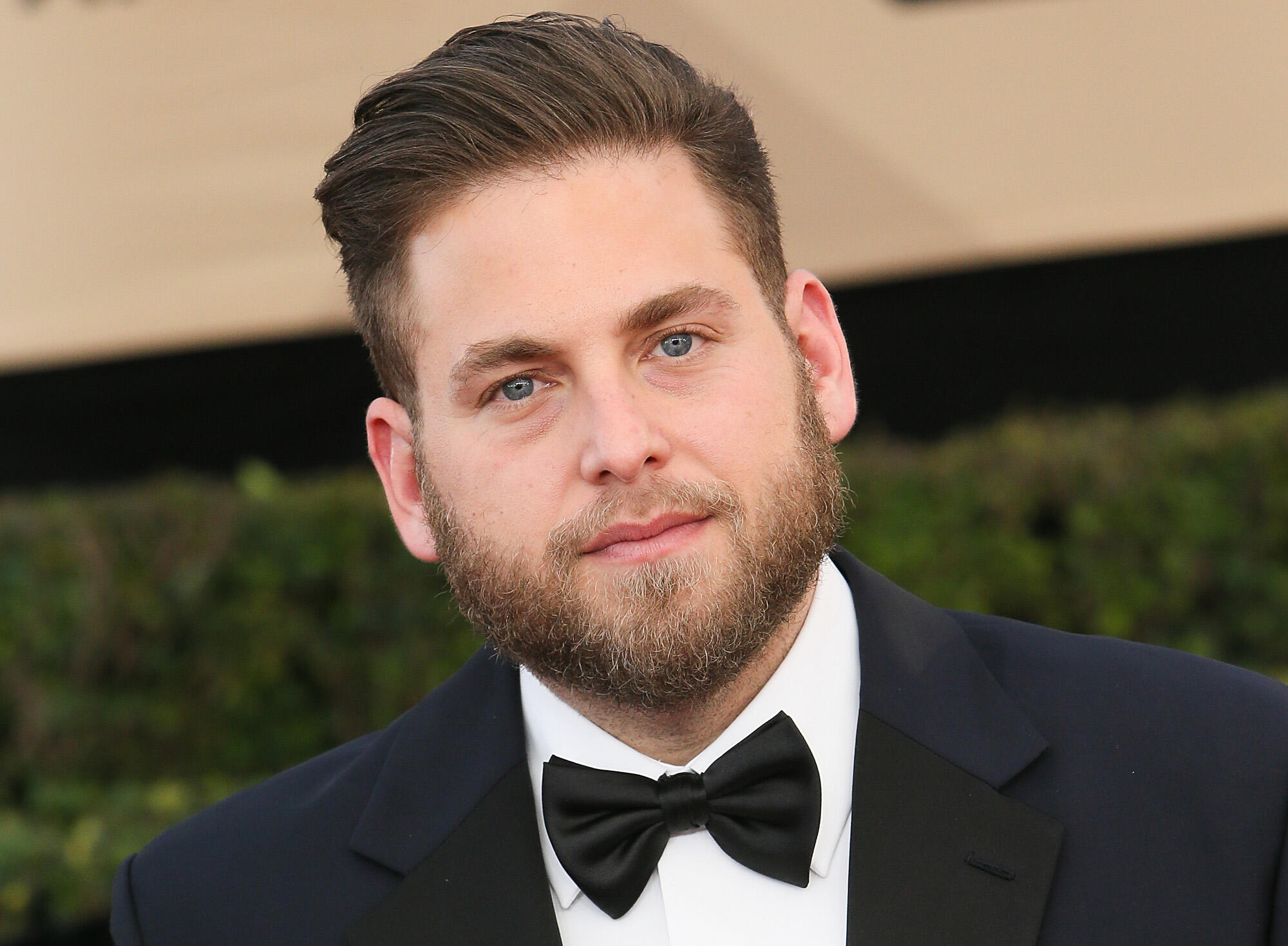 Here are the Top 10
1. Jonah Hill, 376 swears
2. Leonardo DiCaprio, 361 swears
3. Samuel L. Jackson, 301 swears
4. Adam Sandler, 295 swears . . . ALL of which were from"Uncut Gems".
5. Al Pacino, 255 swears
6. Denzel Washington, 183 swears
7. Billy Bob Thornton, 145 swears
8. Seth Rogen, 143 swears
9. Bradley Cooper, 142 swears
10. Danny McBride, 136 swears
The Top 10 "Most Sweariest Film Characters":
1. Jordan (Leonardo DiCaprio) in"The Wolf of Wall Street", 332
2. Howard (Adam Sandler) in"Uncut Gems", 295
3. Nicky (Joe Pesci) in"Casino", 288
4. Jay (Jason Mewes) in"Jay and Silent Bob Strike Back", 268
5. Ordell (Samuel L. Jackson) in"Jackie Brown", 183
6. Alonzo (Denzel Washington) in"Training Day", 173
7. Tony (Al Pacino) in"Scarface", 165
8. The Dude (Jeff Bridges) in"The Big Lebowski", 158
9. Seth (Jonah Hill) in"Superbad", 152
10. Gonzo (Benicio del Toro) in"Fear and Loathing in Las Vegas", 150