This is GREAT news!
The Blue Angels have rescheduled their fly-over Nashville for TOMORROW (May 14th). The original date was last week, but bad weather sidelined those plans. According to this message on twitter, we can expect to see them around noon. They'll spend 17 minutes over Nashville as a way of showing gratitude to those serving on the front lines of the COVID-19 pandemic.
Image courtesy of Getty.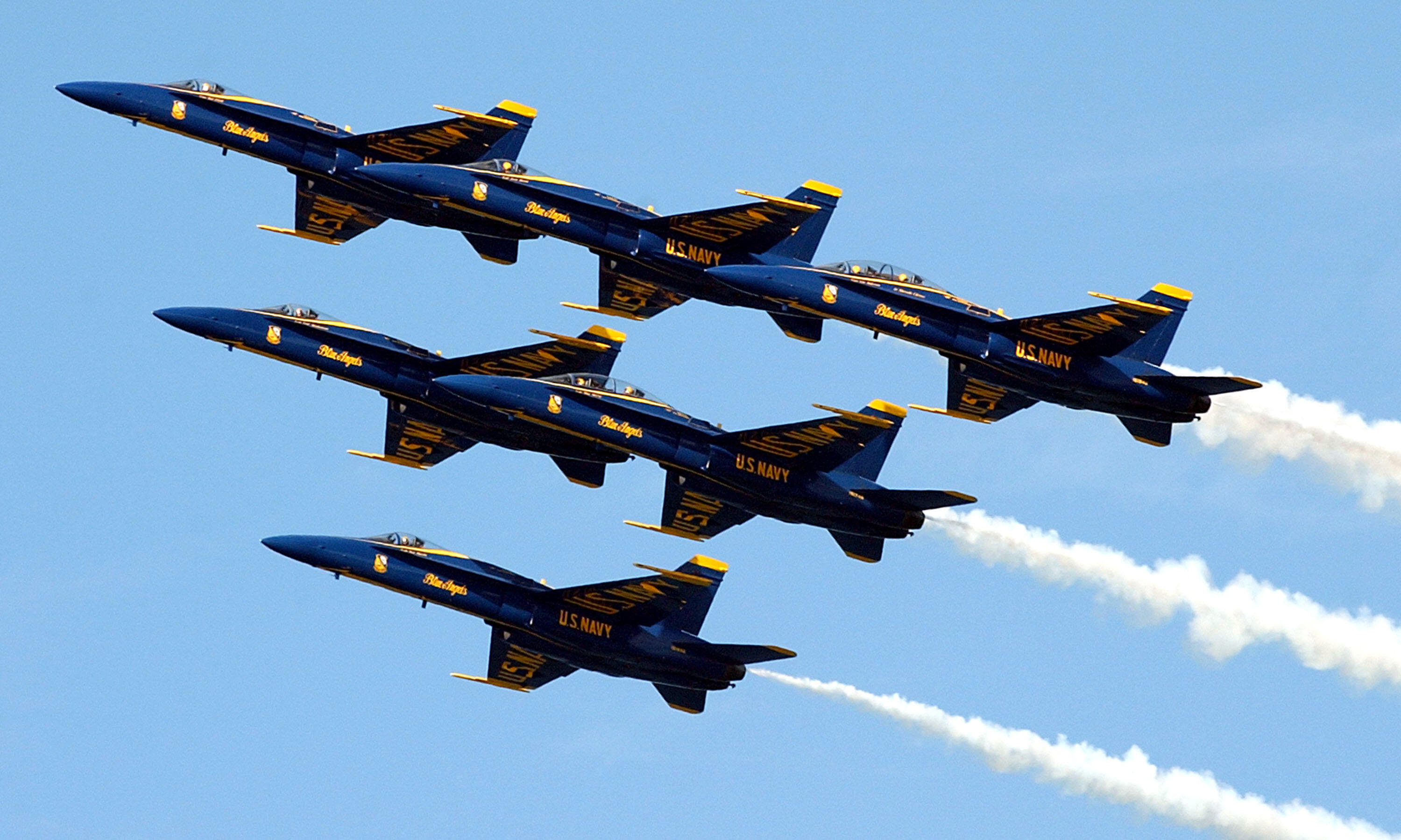 "We salute and thank all healthcare workers, first responders and other essential personnel, serving on the front lines of the fight against COVID-19."
More details on the history, mission and other U.S. Navy Blue Angels events HERE.